ELDERS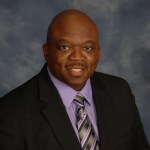 Charles E. Fulbright Jr. | Minister / Elder
Charles (Chuck) was born in Paris, Texas, where he was baptized into the Lord at the Tudor Street Church of Christ at the age of 13. He earned a Communications and Journalism degree from the University of Texas at Austin, and he is also a graduate of the Harding School of Theology, where he received the Master of Divinity.
He began his preaching ministry in 1998 at the Cheatham Heights Church of Christ in Clarksville, Texas, and then served as minister of the MLK Boulevard Church of Christ in Denison, Texas.
Charles moved to Memphis, Tennessee, in 2006 to become the pulpit minister at the South Germantown Road Church of Christ, where he served until July 2013. He was blessed to help set the church in order by ordaining its first three elders and five deacons.
Under Bro. Fulbright's guidance, the church in Memphis became actively involved with Agape Child & Family, a Christ-centered nonprofit that provides children and families with healthy homes in West Tennessee. He was also appointed to the Agape Board of Directors and served as Chairman of the Marketing Committee.
Bro. Fulbright was blessed to come home to Texas in August 2013 to begin serving as minister at the Eastland Church of Christ in Fort Worth. The Eastland congregation is growing steadily and has launched an ambitious Outreach Ministry to share the gospel with residents in the surrounding neighborhood, including the adoption of the A.M. Pate Elementary School. Each month, the Eastland congregation provides more than 1,000 weekend meals for needy students at the school.
He is the author of Reclaiming Our Spiritual Heritage (21st Century Christian, 2014) and just completed a new book called Walking with Christ, study from the Gospel of Luke (21st Century Christian, 2018).
Charles is married to Sheri, and they are blessed with two sons—Trey and Billy. He enjoys fishing, and is a Texas Longhorns and Dallas Cowboys fan.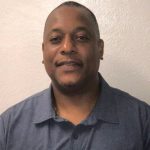 Travis L. Grigsby Sr. | Elder
Travis was born in Oklahoma City, Oklahoma, and he was baptized at the Northeast Church of Christ in Oklahoma City. He graduated from Northeast High School and served in the United States Navy for eight years. Bro. Grigsby has also attended various federal service academies. He is employed with the Federal Air Marshall Service. He has been married to Renee since 1992, and they have two children—Travis Jr. and Trinity.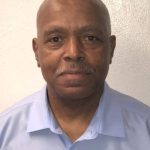 George Neal | Elder
George was born in Fort Worth, Texas, and he was baptized at Eastland Church of Christ. He graduated from Polytechnic High School, and he is employed at Gold Star Transportation. He and his wife, Agnes, have been married for 21 years. They have three children—Lori Davis (Tony), Melenie McHenry (Delvin) and Nicole—and seven grandchildren and seven great-grandchildren.
DEACONS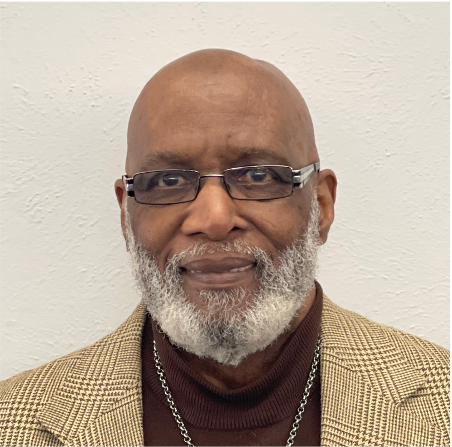 Robert L. Bridges | Deacon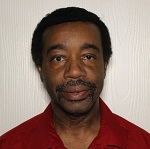 Tracy L. Evans | Deacon
Tracy was born in Texarkana, Texas, and he was baptized at Atlanta Street Church of Christ in Texarkana, Texas. He graduated from Liberty-Eylau High School, and he also attended DeVry University in Dallas, Texas. He is employed at KXAS NBC-5. He has been married to Carolita for 36 years, and they have three children—Tasha Franklin (Johnathan), Timothy (Alexis) and Terrance—and six grandchildren: LaRon Evans, Xavier Evans, Joseph Evans, Tianna Evans, Taylor Evans and Jaylen Franklin.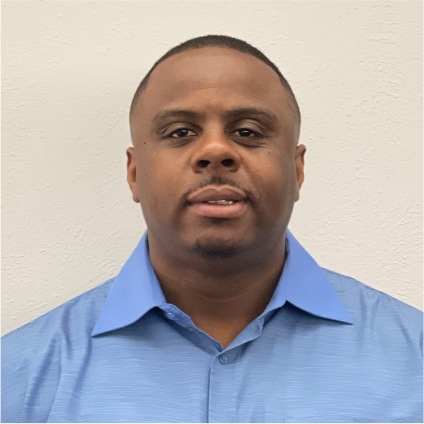 Eric S. Gardner | Deacon